ADVISORY SERVICES IN THE FIELD OF THE USE OF EU FUNDS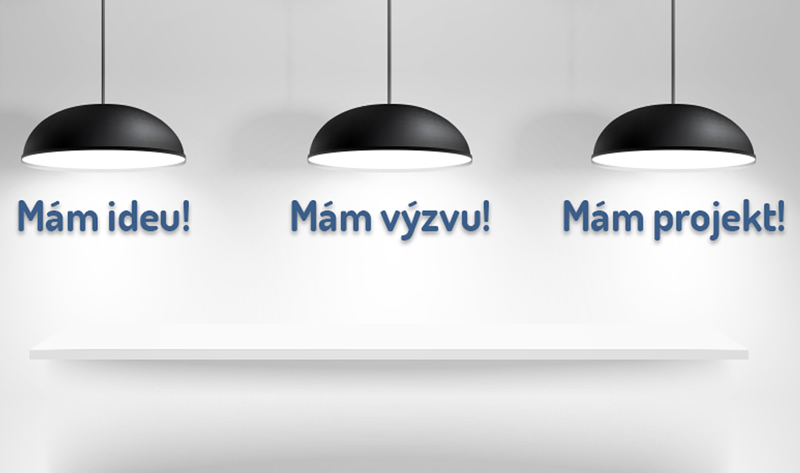 Advisory services on the use of EU funds
Balteus spol. s.r.o. is a company providing comprehensive advisory services in the field of grant support and capital investment.
We work with various grant schemes such as EEA grants, Norway Grants, Recovery Plan, EIC - EIC Accelerator and others. We set up all our projects to be run in an open, transparent and professional manner. In this respect, our focus is primarily on quality and not quantity. At the same time, we are not afraid of innovation and innovative approaches in meeting the needs and requirements of our clients. We can add a European dimension to projects. Thanks to our activities, they are also successful in an international context and on a pan-European scale.
More information can be found on the Balteus website.