HEATING AND COOLING SYSTEMS FOR INDUSTRIAL BUILDINGS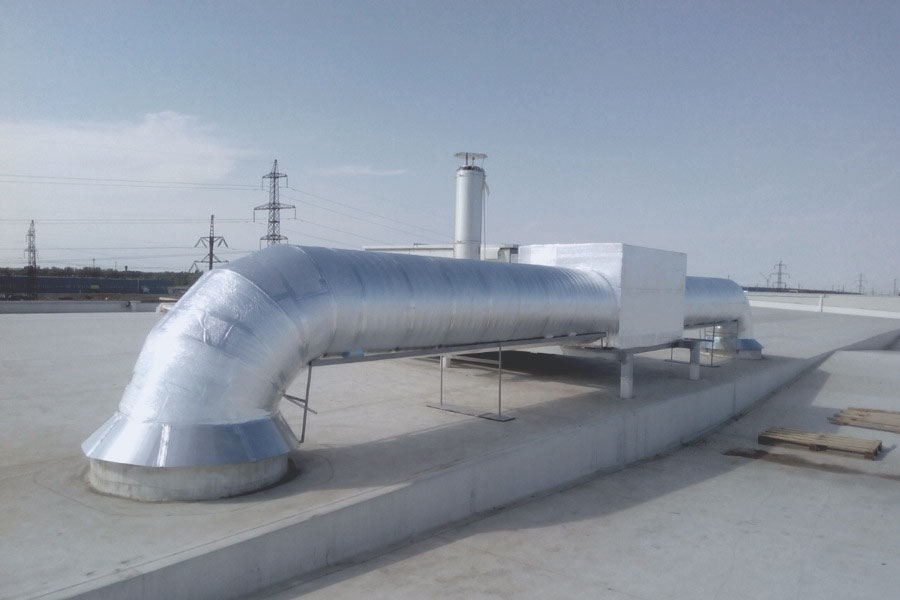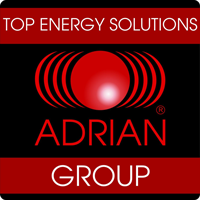 The ADRIAN® brand has been providing its customers with highly efficient heating systems for industrial buildings for 25 years. From the very first moment, our priority has been quality in every sense and in everything we do.
Company ADRIAN GROUP s.r.o.:
If you would like more information, please contact ADRIAN GROUP.